I have been carrying my Smith & Wesson 442 for about 10 years & finally got around to changing the springs out for Wolff springs. It was a simple swap but did not make much of a difference in my opinion. The factory main spring is 8.5lbs & the replacement is 8lbs. The trigger return spring went from 18lbs to 13lbs. I stoned some of the parts & that help quite a bit. The trigger pull no longer has the mechanical feel that it did before. This little revolver gets a lot of carry time & I love shooting it. I don't think I would suggest swapping the springs out but a good polish on some of the parts works wonders.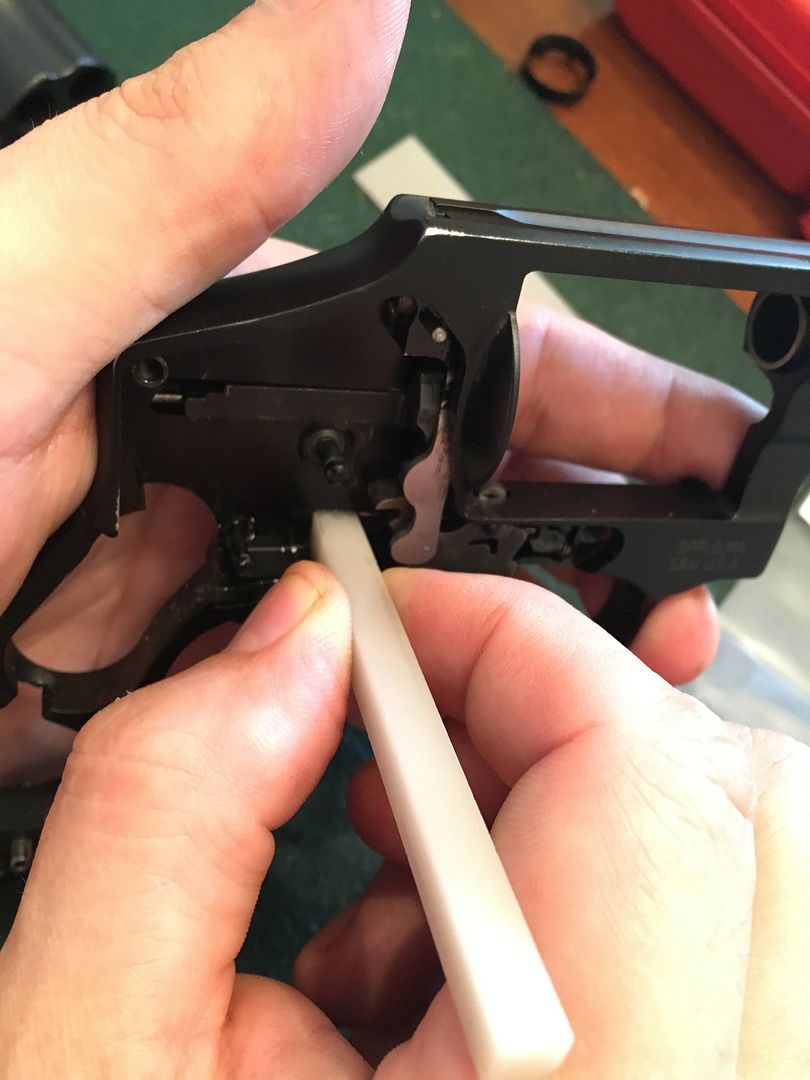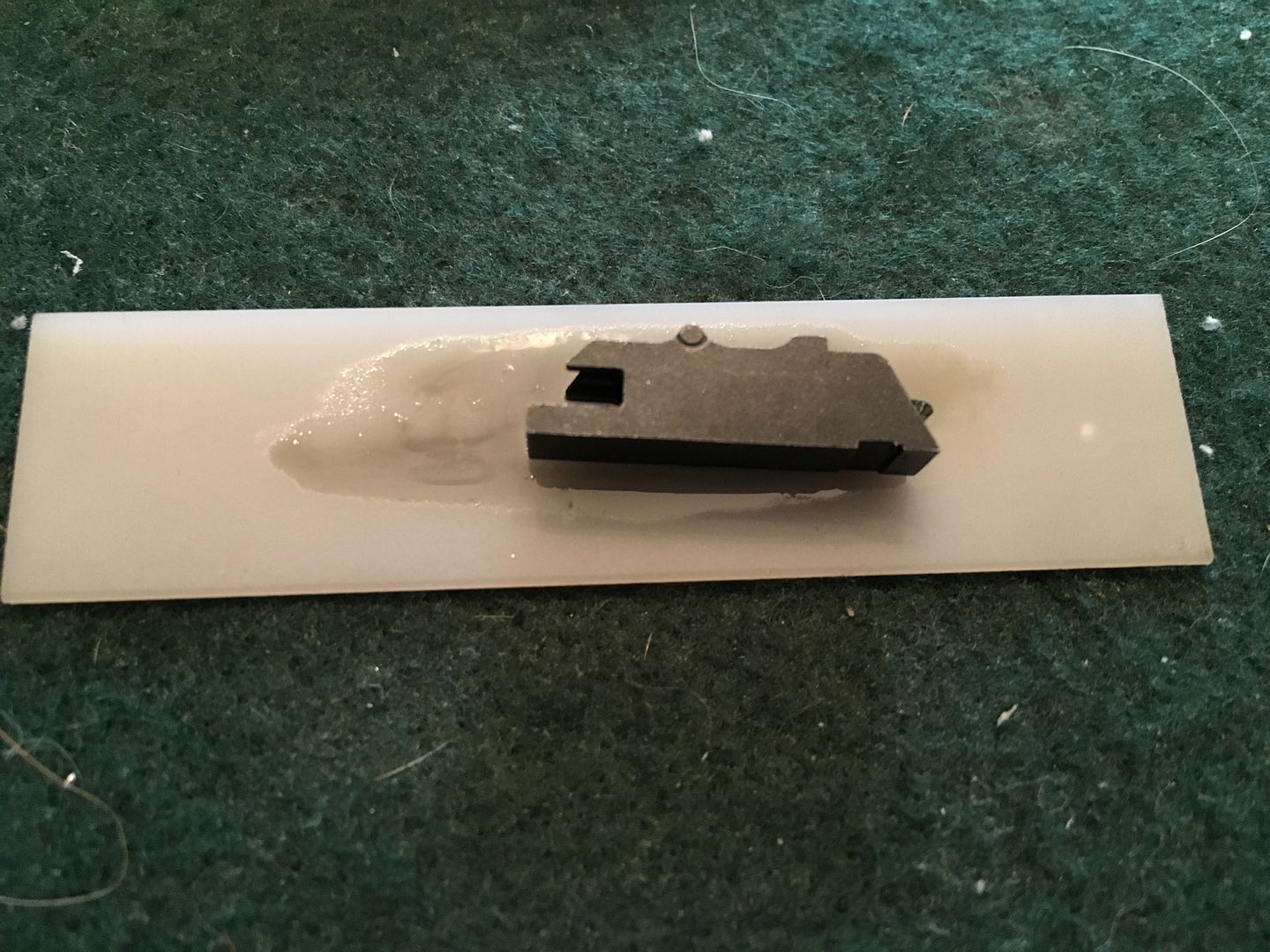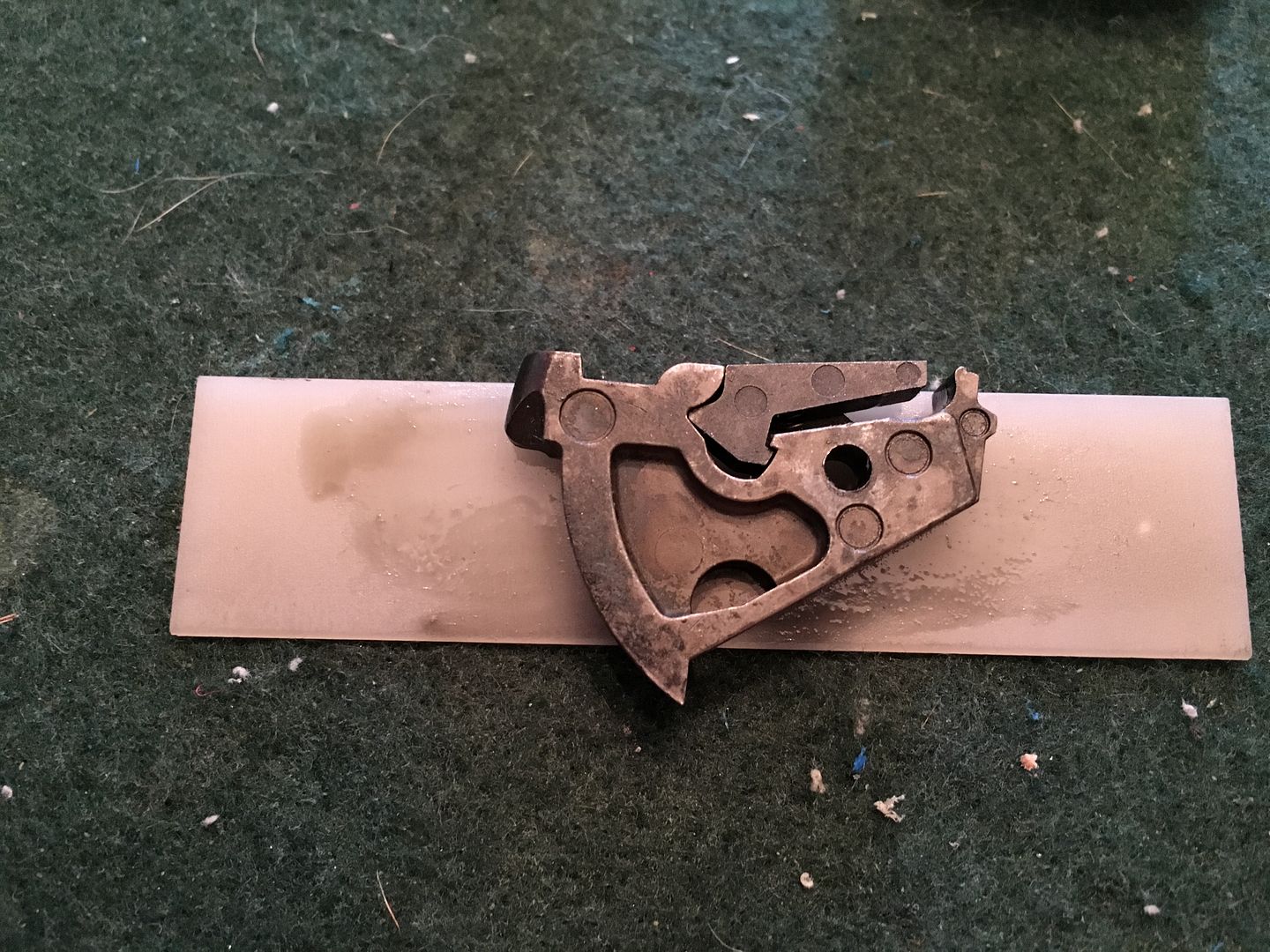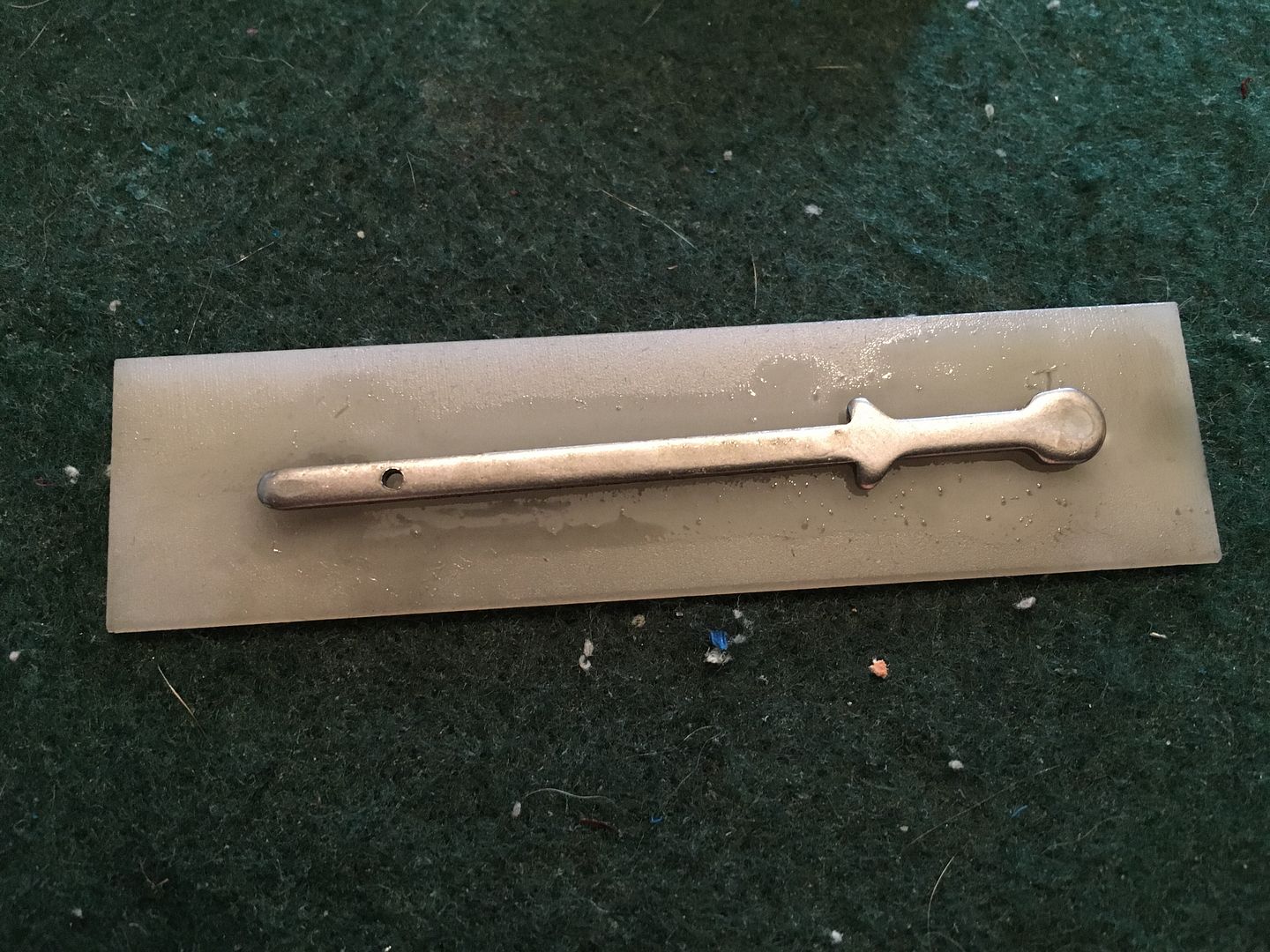 Main Springs(Wolff on R & stock on L)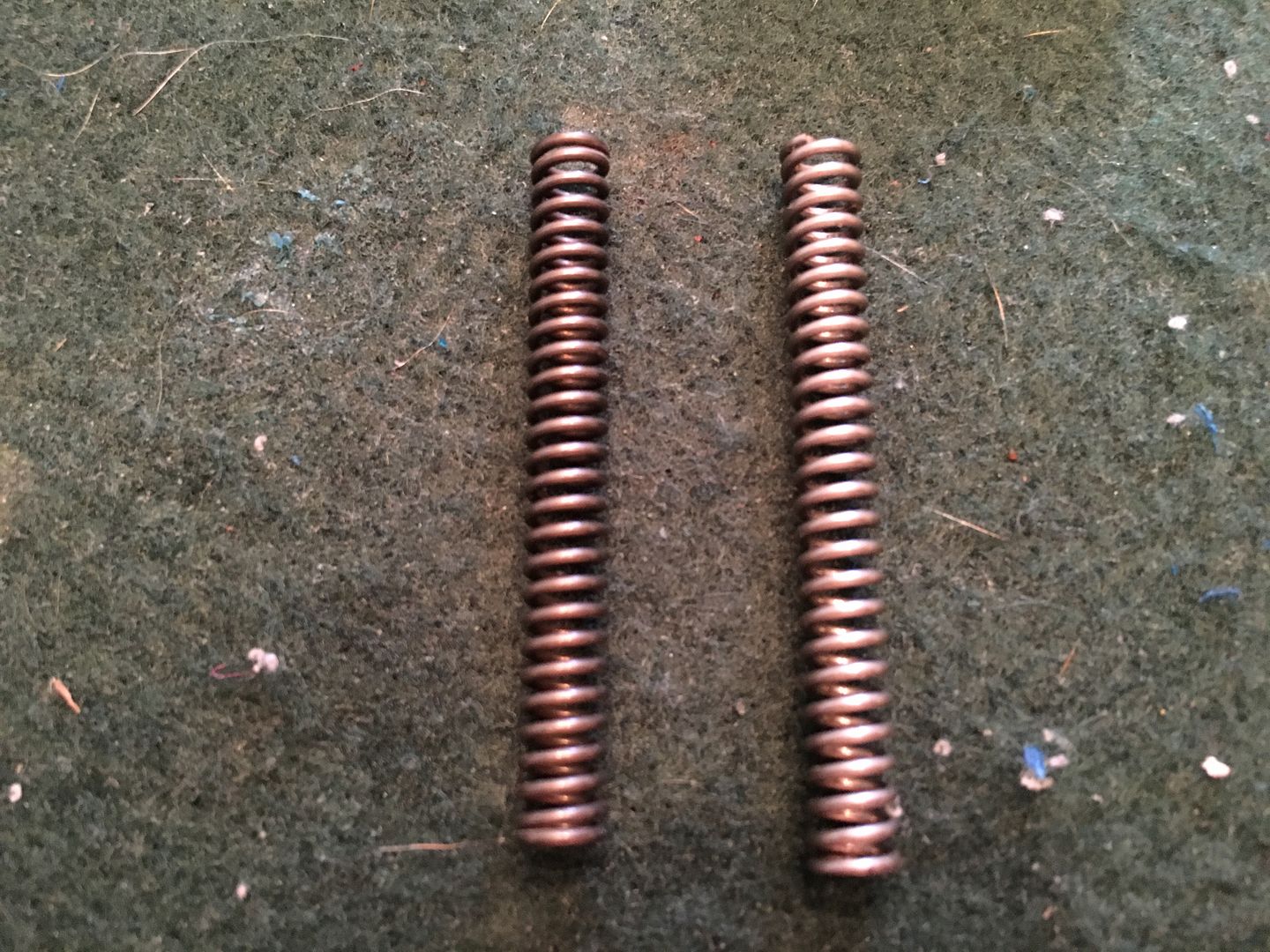 Trigger Return Springs(Wolff on R & stock on L)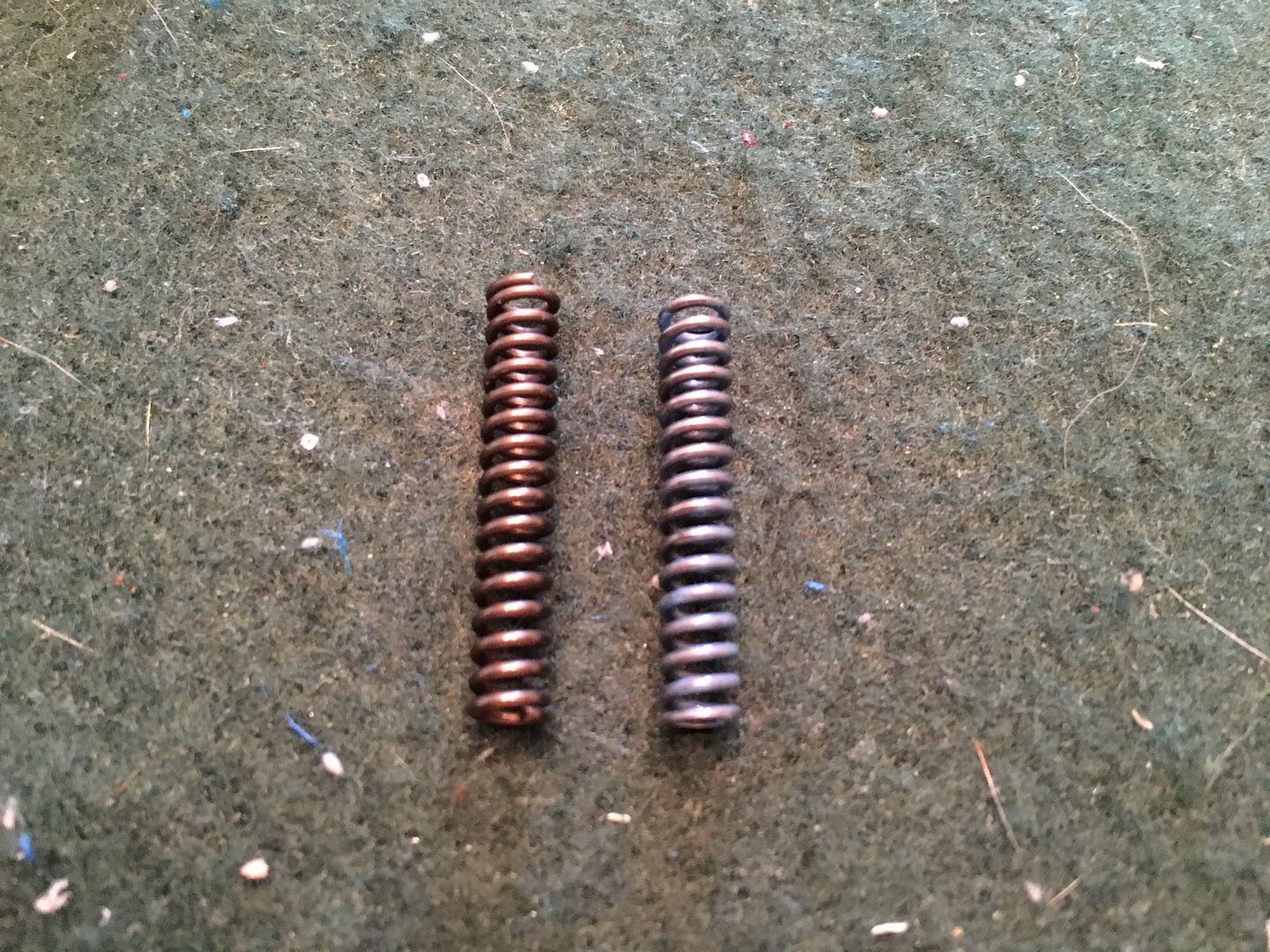 My Hogue grip is starting to show some wear.