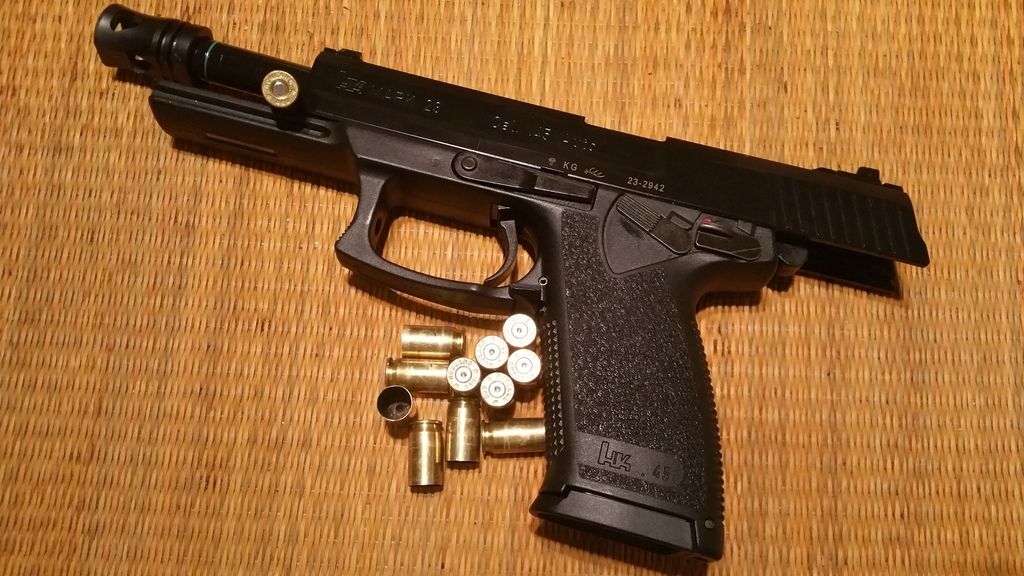 This Beast has Shot 460 Rowland loads with no modifications to the gun and only the addition of a muzzle break.
Our Max Load with a 185 gr bullet and 12.8 gr of Power pistol: From a 5" barrel velocity would be 1489 fps and energy 911 ft lb.
Out of a Mark 23 barrel should be a little more.